Leading in a Social World – From Social media marketing to Building Social Capital
About this event
Marketers have long had their hands on the levers of social media, and have biased us into a way of thinking about online social constructs that actually stands in contrast to the way social networks generate value.
Leading in a Social World exposes both the shortcomings of the tactics-focused social media marketing approach on which so many marketing professionals, leaders, organizations and brands rely, and the questionable data upon which many of their decisions are based. The better way is through building social capital—not with better marketing skills, but with stronger leadership acumen. This MNG will show you how to do it.
The author, Aaron Templer, will talk about:
· Shortcomings about standard social media marketing approaches
· Prevalent questionable data which companies often use for decision making
· How to move from social media marketing to building social capital instead
About the Speaker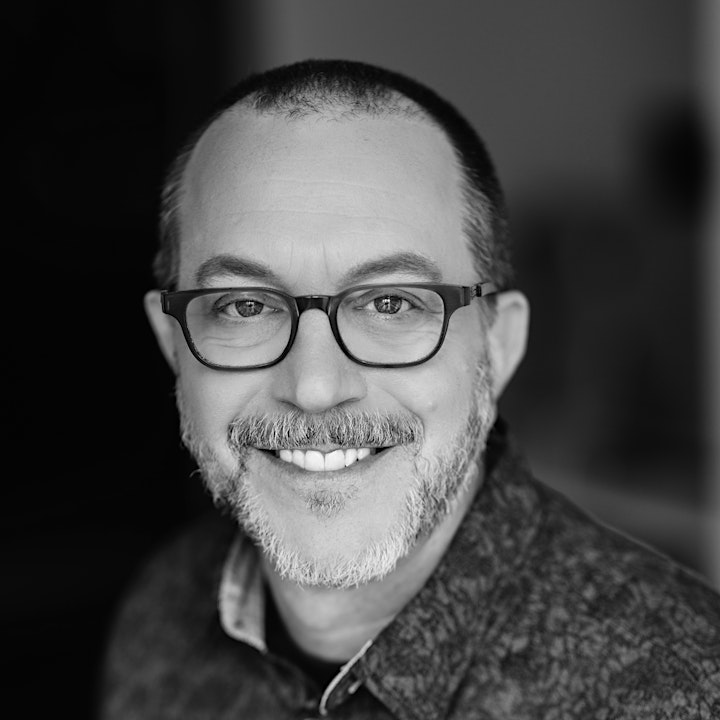 R. Aaron Templer is a polymathic, 25-year marketing leader. He is a marketing firm owner (Three Over Four), occasional speaker and professor, and hobby percussionist. His firm, speaking engagements, teachings, and writings are at the intersection of strategy, creativity, brand, influence, and leadership. Some call him the Gora Dhol Wallah. Leading in a Social World is Aaron's first book.
Come join us to learn, connect and grow!
This event is FREE for members. Please check your inbox for a PROMO CODE to register or you can email contact@ama-toronto.com if you would like us to resend it. Tickets are $10 for non-members.
Become an AMA Member today to access to our monthly MNGs for FREE!
Share this event on social media:
@amatoronto #AMAToronto