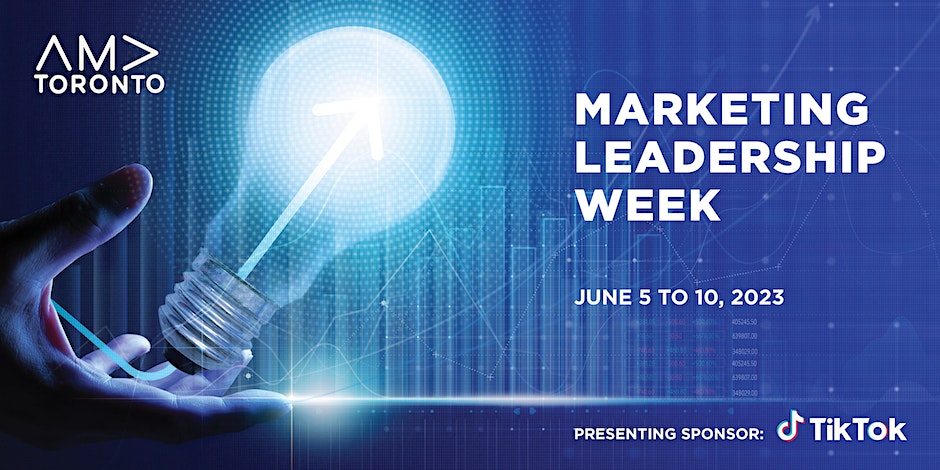 Join your colleagues in the marketing and ad industry for a night on the town on Saturday night, June 10th as we close out Marketing Leadership Week with a private AMA networking party at The Fifth Social Club, an upscale loft lounge and dance venue.
For entertainment, Mo Dezyanian, president of Empathy Inc., will moderate a 20-minute, rapid-fire debate about the C-suite's most contentious relationship: "The CMO versus the CFO."
Post your fun on TikTok as you network with your peers. Guests will enjoy hors d'oeuvres and two free drinks, including a featured TikTok cocktail. The Saturday Night Closing Party is made possible by TikTok, the presenting sponsor of Marketing Leadership Week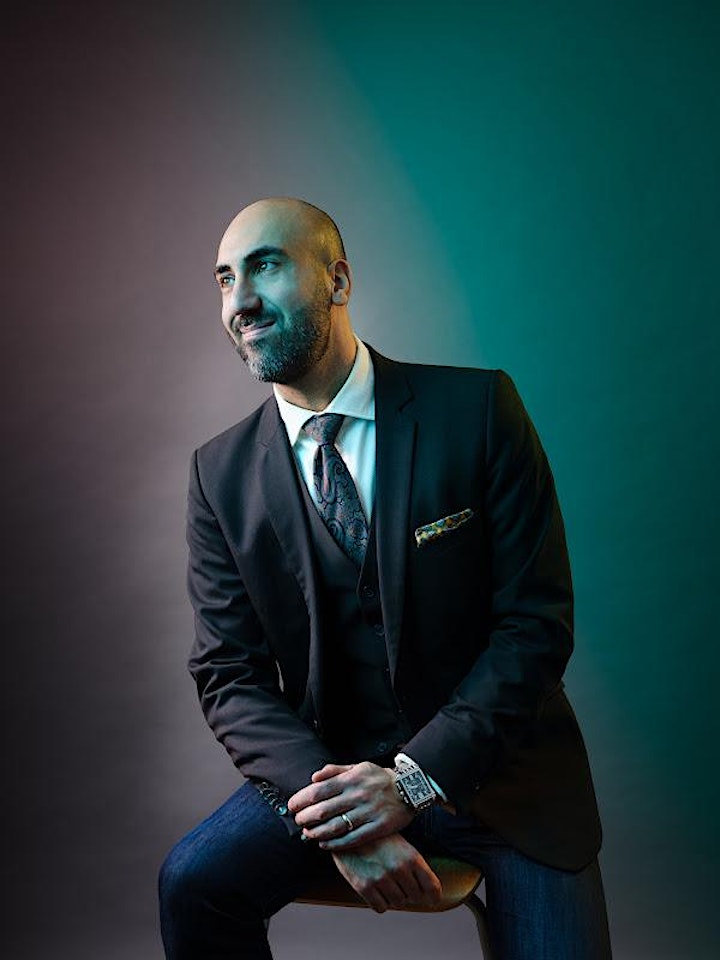 Mo Dezyanian
President,Empathy Inc
Mo Dezyanian is the president of Empathy Inc., a ad agency working with brands that want to be culturally relevant. He has spent his career helping other ad agencies build profitable media businesses. And he's built an impressive brand portfolio that includes Canadian Tire, Popeyes, Bosch, Mattel, Liberal Party of Canada and many more.

As the kid who skipped cartoons to watch the commercials, his passion for the industry runs deep.

Currently, he is inspiring the next generation of media planners and buyers as the lead developer for the Chartered Marketer program and as an instructor at the University of Toronto. He is frequently called upon as an expert for commentary on consumer trends by the Washington Post, the National, the Globe and Maill and many more.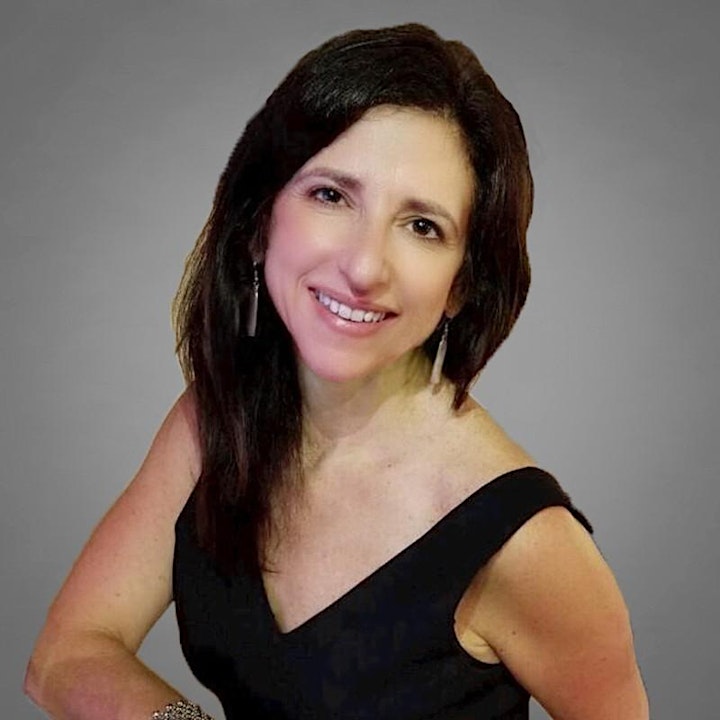 Jacqueline Grossman
Chief Marketing Officer, Just For Laughs Group
Jacqueline Grossman is an accomplished marketing executive with over 20 years of progressive experience spanning the entertainment, travel, and telecommunications industries. As the Chief Marketing Officer at Just For Laughs Group, Jacqueline leads a dynamic team responsible for developing and executing marketing strategies, driving revenue growth and global expansion.

Prior to her role at Just For Laughs, Jacqueline held the top marketing position at Sunwing Travel Group where she achieved unprecedented growth, winning several awards, including Consumer Choice Awards and ranking on PROFIT Magazine's annual list of fastest-growing companies for 13 consecutive years. She has also held marketing leadership roles at Thomas Cook, HRG North America, Rogers Communications, and Bell Canada.

Jacqueline's passion and purpose are building beloved brands from the inside out that create authentic connections with people, tribes & ideas. When she is not spreading laughter worldwide, she enjoys being a mom of two, an avid traveler, runner, and gardener.

Jacqueline holds an MBA from Schulich School of Business and a Bachelor of Commerce degree from Concordia University. She has also held various board positions at the American Marketing Association, including serving as President of the Toronto chapter.

Her mantra "When you get the choice to sit it out or dance, I hope you dance," fuels her positive and adventurous spirit and inspiration to embrace life and inspire those around her to do the same.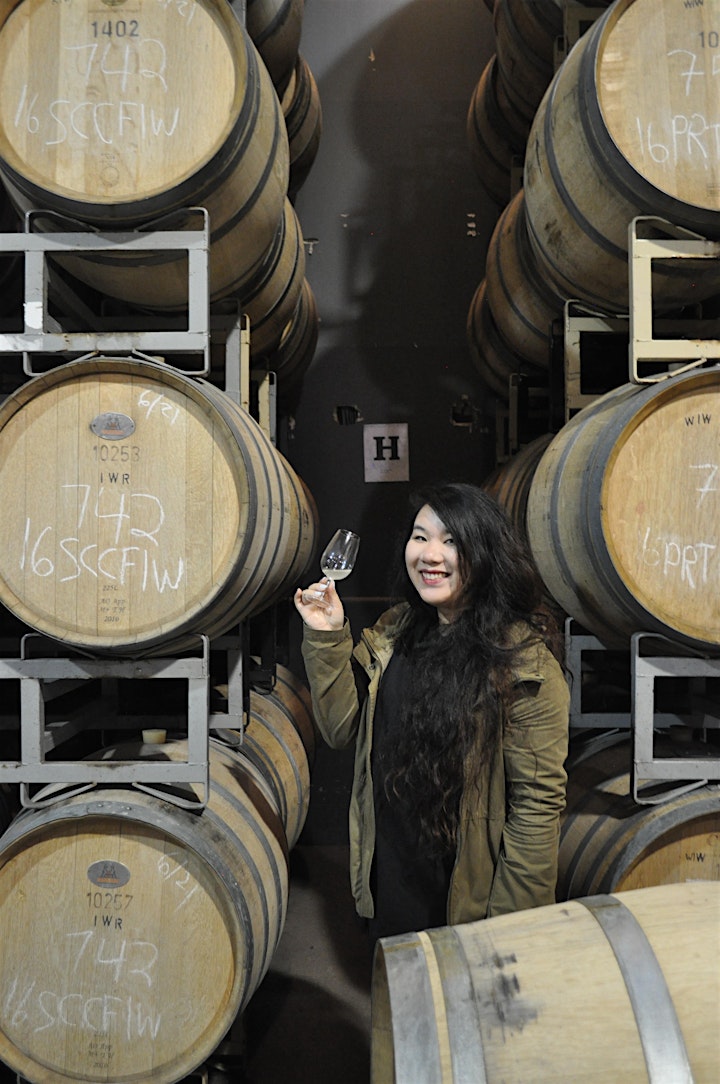 Grayce Yuen, CPA
VP Finance & Controller
Tequila Tromba & The Sustainable Agave Company
Grayce Yuen is a Chartered Professional Accountants who has been working with marketers her entire career. With experience in retail, entertainment, sponsorship, sustainable packaging and CPG, Grayce has been a Finance Business Partner to numerous marketing teams and agencies.
For the past 4 years, Grayce has led the Finance teams at Tequila Tromba and the Sustainable Agave Company. She was shortlisted for the Emerging Talent Award with the IWSC in 2022. Prior to this, she worked at Live Nation Canada on the Live Nation x MLSE Joint Venture supporting the sponsorship team. She has also worked at Canadian Tire and Mark's Work Warehouse where she supported the Digital Marketing, Supply Chain, and Quality Assurance teams. When she is not at work, Grayce can be found chasing after her 3 year old or creating content for her Food & Beverage blog.