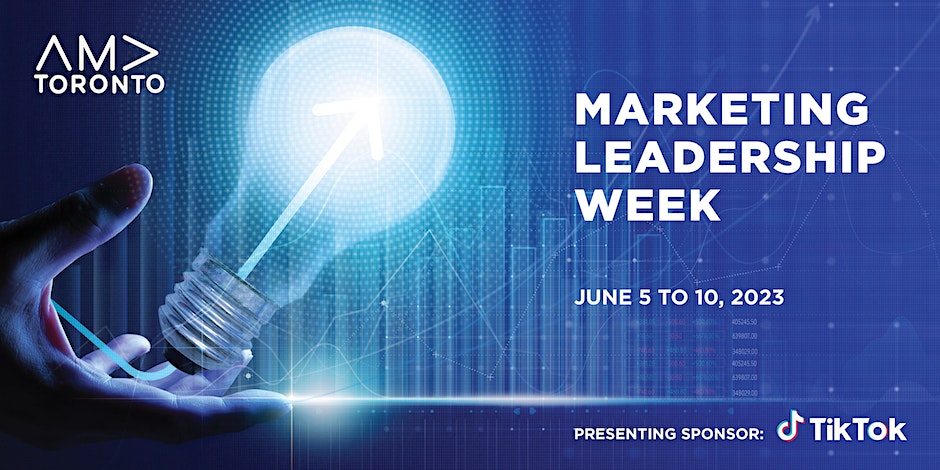 A Part of AMA Toronto's Marketing Leadership Week
AMA Toronto's 13th annual CMO Breakfast Panel is the centerpiece of Marketing Leadership Week. This high-level CMO panel discussion on AI and critical marketplace trends is a must-attend event for Toronto's marketing community.
Explore key trends identified in recent proprietary research from the AMA and its partners, including the latest CMO and CFO surveys.
The cross-industry panel will leverage key findings from the most recent CMO Survey, a collaborative effort between the AMA, Deloitte, and Duke University, to deliver helpful insights and opinions about the future of marketing. Additionally, conclusions from "Breaking the CMO-CFO Language Barrier," a survey conducted by Empathy Inc., will be discussed.
Expect to leave this event with valuable takeaways that will equip you with case examples for where to invest in talent, how to structure your marketing mix, and how to win more dollars from your CFO.
AMA Toronto's CMO Breakfast Panel event is made possible by platinum sponsor HeadStart Copywriting, with additional sponsorship support from CISION and Empathy Inc. Marketing Leadership week has been made possible by presenting sponsor TikTok.
Doors Open and Registration
Host Introduction & CMO Panel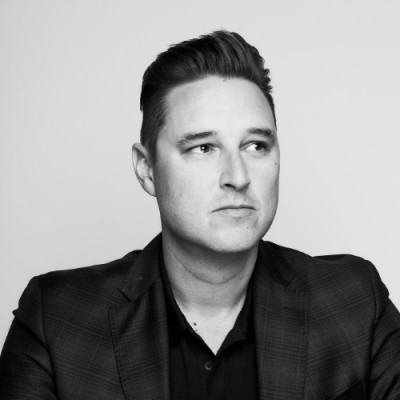 Jason Boyer
Partner & Chief Marketing Officer (CMO)
Deloitte LLP
As Chief Marketing Officer (CMO), Jason Boyer leads all marketing efforts for Deloitte Canada and Chile. He is a digital, branding and marketing executive with 15 years of in-house and agency-side experience internationally (Americas, Asia, The Middle East). Jason is a recognized strategic marketer experienced in leading organizational and digital transformation within complex environments.

Prior to his role as CMO, Jason was Deloitte Canada's National Director of Marketing and Sales Support overseeing an international team of 100+ individuals across Canada, India and Chile.

Before joining Deloitte Canada, Jason was the founding principal of deecipher, a boutique marketing and branding agency focused on helping B2B companies creatively increase the impact and return on investment of their marketing and sales activities. Jason is known for his sharp business acumen and his big-picture thinking. He excels in leveraging data and analytics to help transform companies into insight-driven marketing and sales organizations.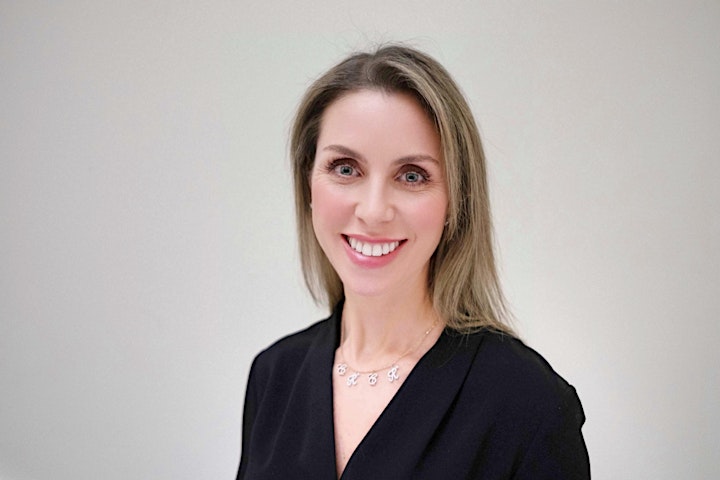 Justine Melman is the Chief Customer Officer for AIR MILES
Justine Melman is the Chief Customer Officer for AIR MILES where she is accountable for growing customer engagement, digital engagement, and best-in-class customer experience. She provides leadership to the Marketing, Digital Product, Analytics &Insights, and Customer Care teams.

With cross-industry experience in both B2B and B2C verticals, Justine is a marketing change agent. She has more than two decades of experience delivering cutting-edge marketing and user engagement programs for major global and national brands, including Cineplex Entertainment, Postmedia Network, Yahoo! Canada, eBay Canada and Holt Renfrew. Justine is passionate about bringing a transformative perspective to the customer experience, helping brands implement and evolve their CX strategy. She has overseen all functional areas related to awareness, acquisition and retention, including brand, omnichannel campaigns, product marketing, content, social media, PR and communications, and analytics.

Justine is also, and most importantly, a mom of 4 and lives in Toronto with her husband, kids and 2 dogs.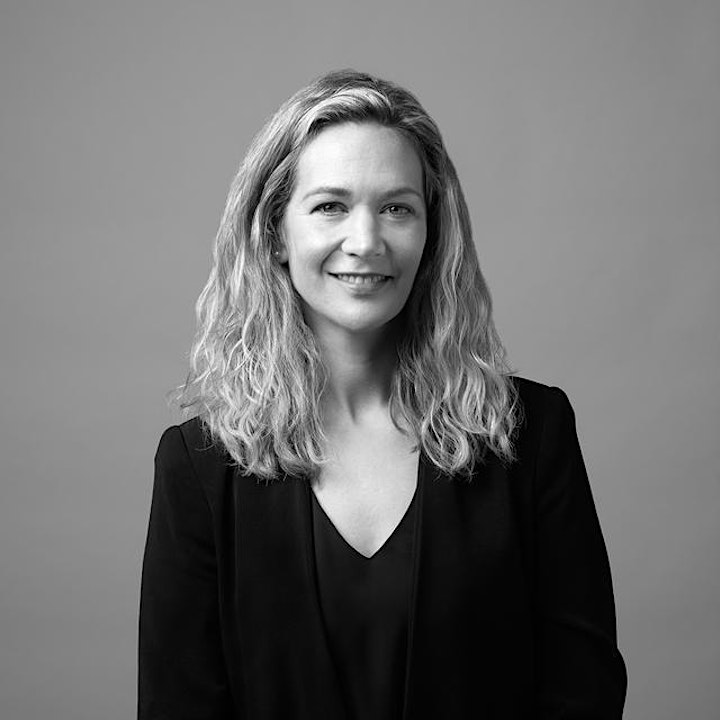 Erinn Piller, Head of Business Marketing at TikTok Canada
Erinn Piller, Head of Business Marketing at TikTok Canada, is leading a world-class team dedicated to empowering marketers with solutions that drive authentic connections and business results.

With over 15 years of experience in developing and implementing innovative communication and marketing strategies, Erinn has worked with leading entertainment and digital brands and platforms in Canada, including Global Entertainment, Food Network, STACKTV, and Disney. She has also driven brand excellence and leadership across leading NGOs worldwide, including WWF and the Juvenile Diabetes Research Foundation. In addition to her role at TikTok, Erinn sits on the B2B Executive Committee with the CMA and is an acting Director with the Charles H. Ivey Foundation.
Craig Lund
President at Marketing Talent Inc.
AMA Toronto VP, Leadership Excellence